Holland 2012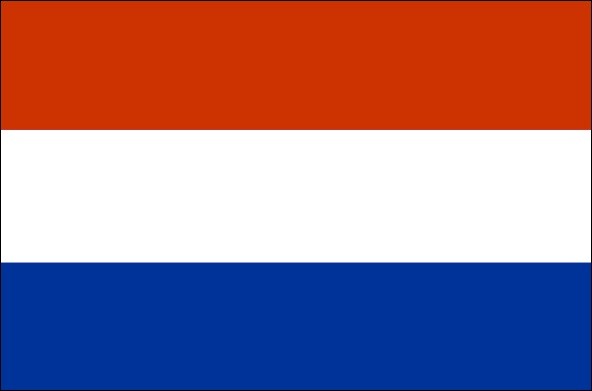 Seventeen Explorer Scouts and adult leaders from Rosyth District spent the half term holiday between Wednesday 15th and Sunday 19th February in Holland.

On our first full day in The Netherlands, we explored the historic city of Delft including its Army Museum, Science Centre and its Thursday market with over 150 stalls where our Explorer Scouts had the opportunity to experience typical Dutch cuisines.





On day two, we travelled the short distance by train to Rotterdam where we spent the best part of the day at Rotterdam Zoo and Oceanium, one of The Netherlands' biggest attractions. We also took a walking tour through other parts of the city whilst leaving time for a visit to the supermarket where our Explorer Scouts were challenged to put together a menu for dinner and procure the reequired ingredients.

Just as Dunfermline used to be the capital of Scotland; Den Haag (The Hague) used to be the capital of The Netherlands before it was Amsterdam. On our penultimate day, we made the trip there to take in numerous landmarks.

We took one of the regular trams to Scheveningen to try our hand at Glow Golf; an 18-hole miniature golf course with one slight difference… it is indoors and lit only by black-light!

And before returning to Delft, we visited The Hague Market; the biggest in Europe with over 500 stalls where you can buy just about anything... dinner that night was an experience to say the least!

On our last day, we returned to Amsterdam but with plenty time before our flight home, we visited the Van Gogh Museum and fought to keep our balance on the frozen pond-come-ice skating rink!


People are quite jealous when you tell them what you do, especially when you explain to them that Scouting has helped you travel around Europe, taken you gorge walking or skiing. I do it because I get a lot out of it and i am a better person for it! I would encourage anybody aged 14-18 to give Explorer Scouts a go as I know that they will not regret it!