Inverkeithing Explorer Scout Unit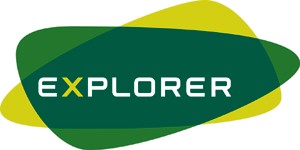 Inverkeithing Explorer Scout Unit is based in Inverkeithing and regularly meets in the 68th Fife Scout Group hall on a Monday evening between 8:30pm and 10pm.

The Unit exist mostly to serve the young people that progress through the 68th Fife (Inverkeithing) Scout Group; however also welcome all young people - male and female - between the ages of 14 and 18 to come and join them for access to an exciting programme of activity.


I really enjoy being a Young Leader with the Scouts. I help out at my local Beaver Scout Colony and it is great to see the smiles on their faces when we do an exciting activity. I remember the fun I had when I was their age and being part of the team that gives something back is great.