Inverkeithing Explorer Scout Unit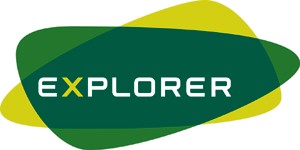 Inverkeithing Explorer Scout Unit is based in Inverkeithing and regularly meets in the 68th Fife Scout Group hall on a Monday evening between 8:30pm and 10pm.

The Unit exist mostly to serve the young people that progress through the 68th Fife (Inverkeithing) Scout Group; however also welcome all young people - male and female - between the ages of 14 and 18 to come and join them for access to an exciting programme of activity.


People are quite jealous when you tell them what you do, especially when you explain to them that Scouting has helped you travel around Europe, taken you gorge walking or skiing. I do it because I get a lot out of it and i am a better person for it! I would encourage anybody aged 14-18 to give Explorer Scouts a go as I know that they will not regret it!